Seth DeMerchant wins Fun Run 3 of Season 9!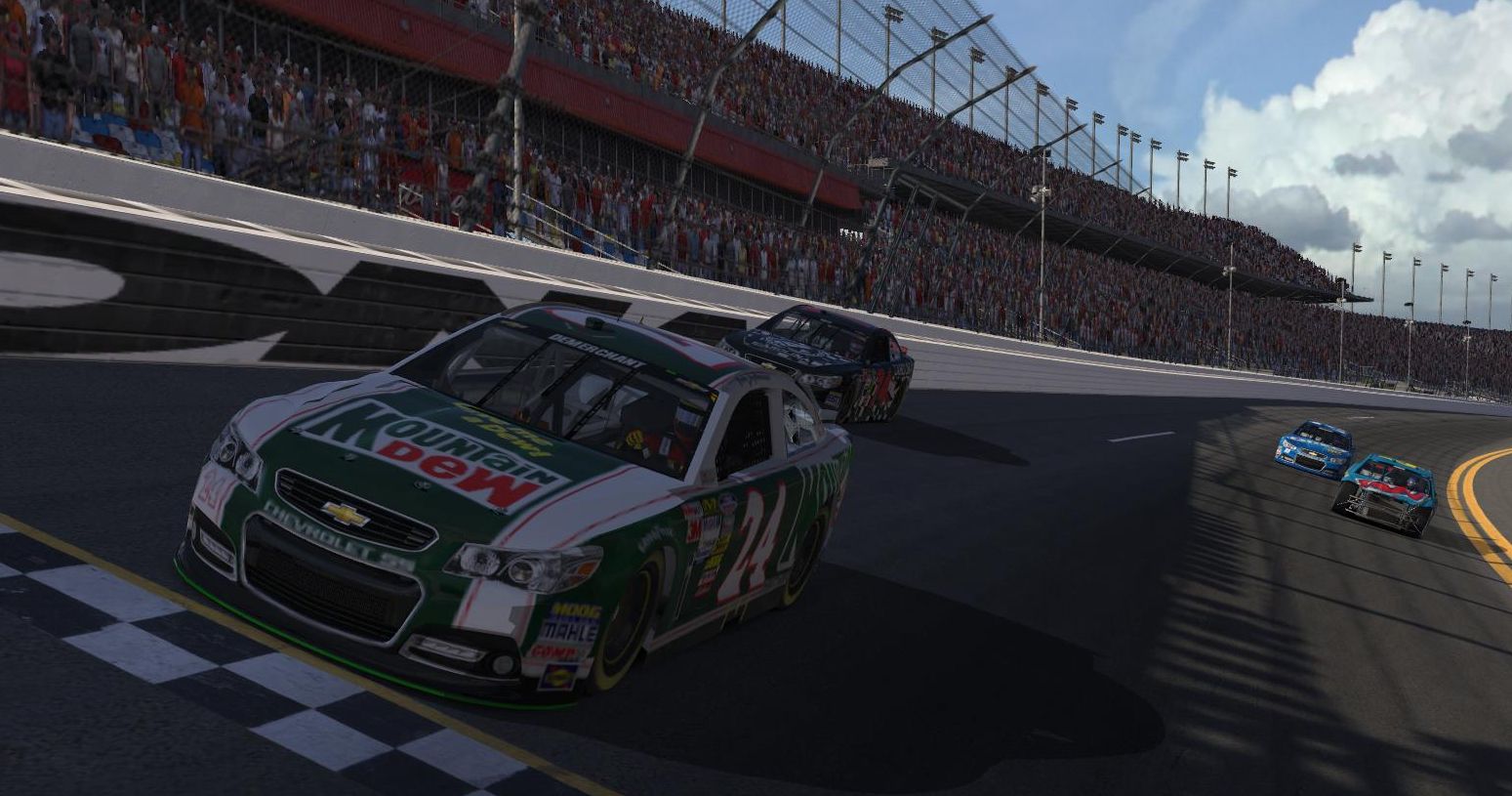 Seth wins at Daytona!


Next FND104:


May 31, 2013
Gen6 at Talladega.
Two lap qual followed by a 104 lap race.
FNDRacing.com



Welcome to FND Racing. Home of the FND 104 Series.
FND is currently racing on the hosted iRacing servers
every Friday night starting at approximately 10p E/7p W.



Click here to for more information on registration.

FND64 - Entry Series!



FND has started an entry level series that will run the same track and car as the upcoming Friday night race. This series is for those wanting to join the FND104 Series on Friday nights. All drivers interested please register on the website and you will automatically be added to the New Driver's Series. Points will be tracked. If you have any questions, please let one of the FND Admins know.






Next FND64:



May 29, 2013
Gen6 at Talladega
Two lap qual followed by a 64 lap race.
New Members:

Latest:

Bone

Today:

0

Yesterday:

0

Overall:

152

---

Online Now:

Guests:

4

Members:

0

Total:

4

---

Online Now:

---

Register Here